How to Get Student Loans in Pakistan
In this epidemic of COVID-19, it is not easy to get admission to the best university in the country. Many students are facing financial problems due to which they are unable to complete their higher studies. Here we have a solution available for all these types of students. Various banks and foundations offer loans for students to complete their degrees. But here is a question that will arise in your mind: how do you get student loans in Pakistan?
Don't worry about it anymore!! We have compiled the guide that will assist you in finding how to get student loans in Pakistan?
How to Get Student Loans in Pakistan by Banks
Muslim Commercial Bank (MCB)
MCB offers student loans in Pakistan for the MBA and executive MBA programs in partnership with the Lahore University of Management Sciences (LUMS). It offers a maximum amount of PKR 1 million for the student loan in Pakistan.
MCB Student Loan Criteria:
An applicant must be Pakistani.
The age of the applicant should lie between 21 years to 45 years.
A candidate must have evidence of admission to LUMS.
A minimum 50% percentage is required in the candidate's last examination.
National Bank of Pakistan (NBP)
Alright, the government of Pakistan has established the student loan scheme (SLS) to ensure the higher education of students. Many banks of Pakistan, i.e., NBP, MCP, UBL, HBL, ABL, are included in this SLS.
The National Bank of Pakistan also offers loans for students in Pakistan based on ten years' return. Students who fulfill the eligibility criteria can get the NBL student loans in Pakistan.
The eligibility standards are listed below:
Students should attain  70% marks in the previous examination.
The recommended age for a bachelor's degree is 21 years or fresher. While for the master's degree, it is three years.
If you want to apply for Ph.d., your age should be 36 years or fresher.
The candidate must be taking admission in Physics, Engineering, Medicins, Computer, Natural sciences, Mathematics, Islamic Jurisprudence, Electronics, Chemistry, Agriculture, Business studies, or chemical technology.
Standard Chartered Bank
Standard Chartered Bank is another best source to get student loans in Pakistan. Since getting a student loan is free from any trouble. Standard Chartered Bank is providing repayment options for student loans within 1 to 5 years.
So, if you are interested in getting student loans to pursue your higher studies, you can avail this option.
Some below documents are required to apply for a student loan by the Standard Chartered Bank.
An original candidate's CNIC.
Copy of candidate's CNIC.
Proof of salary/income
Critical Points of Standard Chartered Bank Student Loan:
The candidate can get a maximum of PKR 2 million.
Applying and getting a loan is a rapid and easy process.
The rate of interest is market-competitive.
There is no security fee.
Check more:
Habib Bank Limited (HBL)
The Habib Bank Limited (HBL) is also providing loans for students in Pakistan. The HBL offers a repayment history of 7 years to 10 years. Also, there are different criteria to get the student loan by HBL. HBL checks and maintains the student's record by the system. In this record, it monitors the opening or closing of any credit account.
Make sure you are meeting the required criteria at the time of applying for a student loan. The selection approval will be based on the 5 Cs factor credit when you apply for a student loan.
Bank Al Falah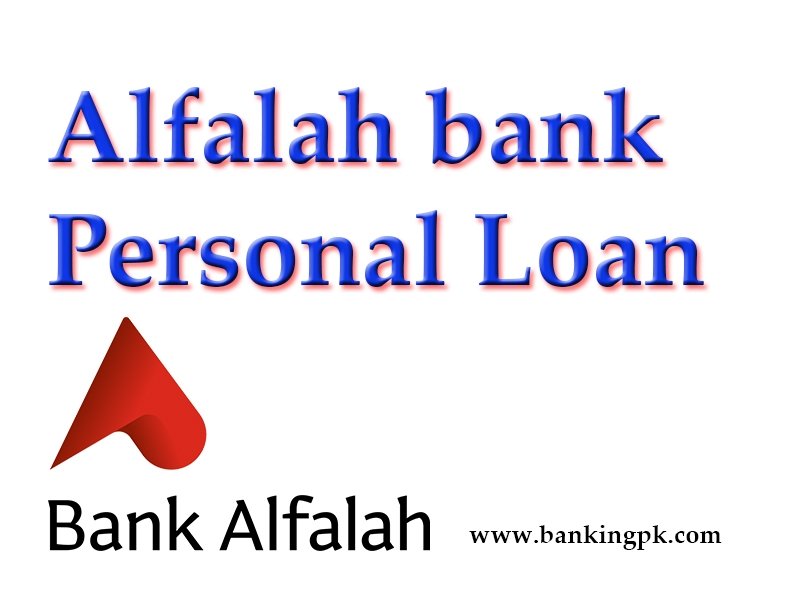 Suppose you want to go abroad to complete your higher studies. In that case, you must consider the student loan by Al Falah Bank because Bank Al Falah is providing student loans to get admissions in international universities. The student loan by Bank Al Falah can be in the form of tuition fees or textbooks.
Bank Al Falah Student Loans covers:
Tuition Fee of the student over the academic period.
Charges of application.
Candidate's other living expenditures.